We are FingerLakes Audio & Video Recording, LLC [or FLAVREC for short].
The FLAVREC approach to audio and video recording and production is both timeless and modern. We respect the artists and the intended audience equally, and so create an artistic product that honors performance values as well as modern sound and/or video requirements. In short, our projects just plain look and sound great!
FLAVREC has successful, perpetually ongoing work with/for theatre groups, musical groups, corporate, and educational events managers because we get the job done. And because each project is unique in its own way, it gets the same unique thoughtful care and consideration; which is why each project rate is quoted separately. And soon, FLAVREC will add drone videography; available for real estate, corporate, education, film production, and various other endeavors.
===========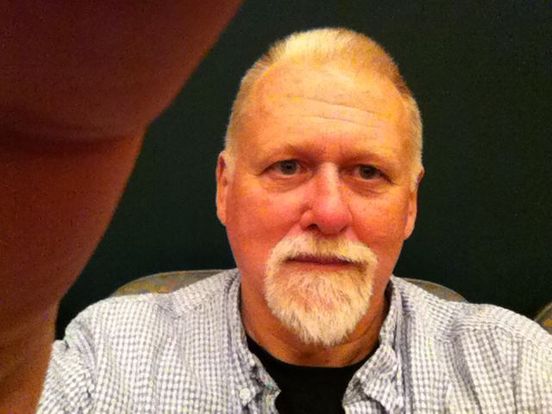 Al Grunwell [owner] holds a Bachelor of Science degree in television, radio, and film from Ithaca College and has been recording audio and video his entire adult life. In addition, Al has taught audio engineering for more than 10 years, the influence of which informs most major decisions to this day.
Former co-owner of Calf Audio in Ithaca, New York, and Marsland Studio in Greene, New York, Al returned to Ithaca. "Sure I've accumulated a lot of gear over the years, but more importantly, I've also learned a lot through experience. Having worked on so many projects gives me valuable perspective."
"Not only do I know what to do, I also know what not to do and when to stay out of the way. While it's true recording can be a collaborative experience, first and foremost I always make my contribution supportive rather than invasive."
"My responsibility is to present a video or a song in the best possible light, and that's the approach I take every time."
===========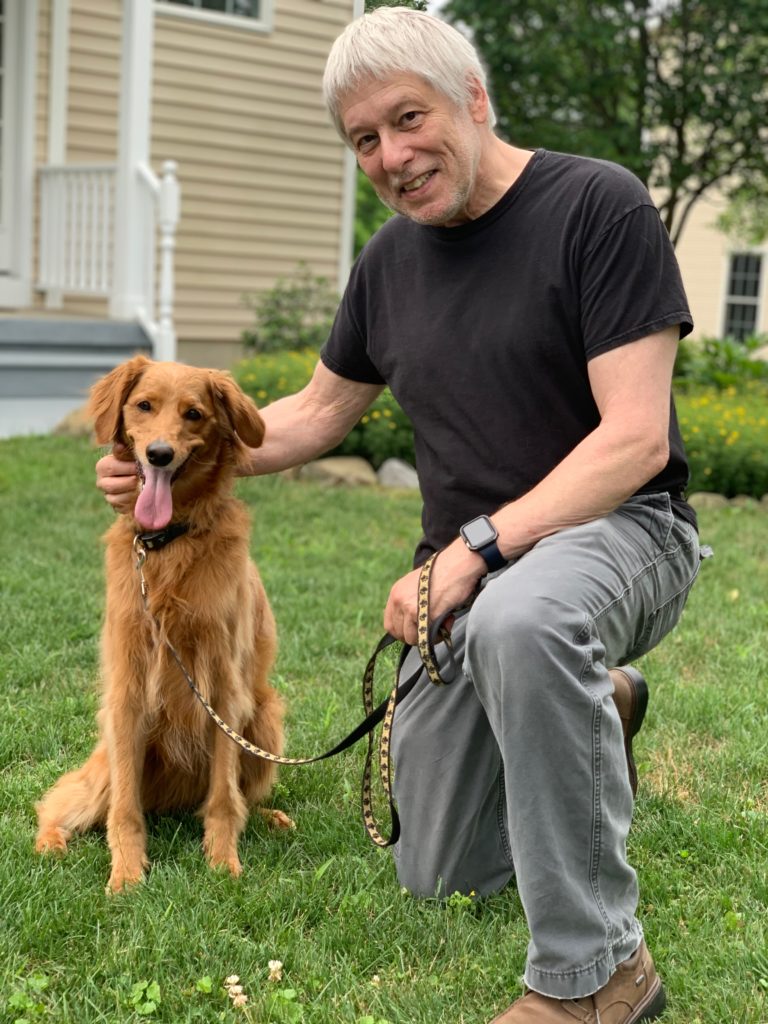 Rob Levine [owner] comes to FLAVREC with decades of audio, video, music, and skills that, combined, have paved the way to FingerLakes Audio & Video Recording, LLC..
As a graduate of Ithaca College Music [harpsichord, vocal, education major], Rob has enjoyed a passion for music, audio/video recording, photography, psychology, and business. Early on, Rob was playing with jazz ensembles, rock bands, mixed and recorded audio and video with music groups.
Before graduating Ithaca College, Rob and Al met (Al was pursuing a BS in tv, radio, and film at IC) and began working together (Rob, as musician, and Al as recording engineer and producer). Rob also honed his video and audio skills while working at Cornell University as 'Acting Director' of the Computer Aided Design and Instructional Facility (CADIF) as a software developer on Macintosh computers, writing music, directing, producing, and editing videos used for marketing and summer student programs; skills that continue to be refined today.
This is FLAVREC [FingerLakes Audio & Video Recording, LLC]